Welcome! You are in the right place!
Our paths crossed for a reason. Would you like to discover why? Find out a little about me below.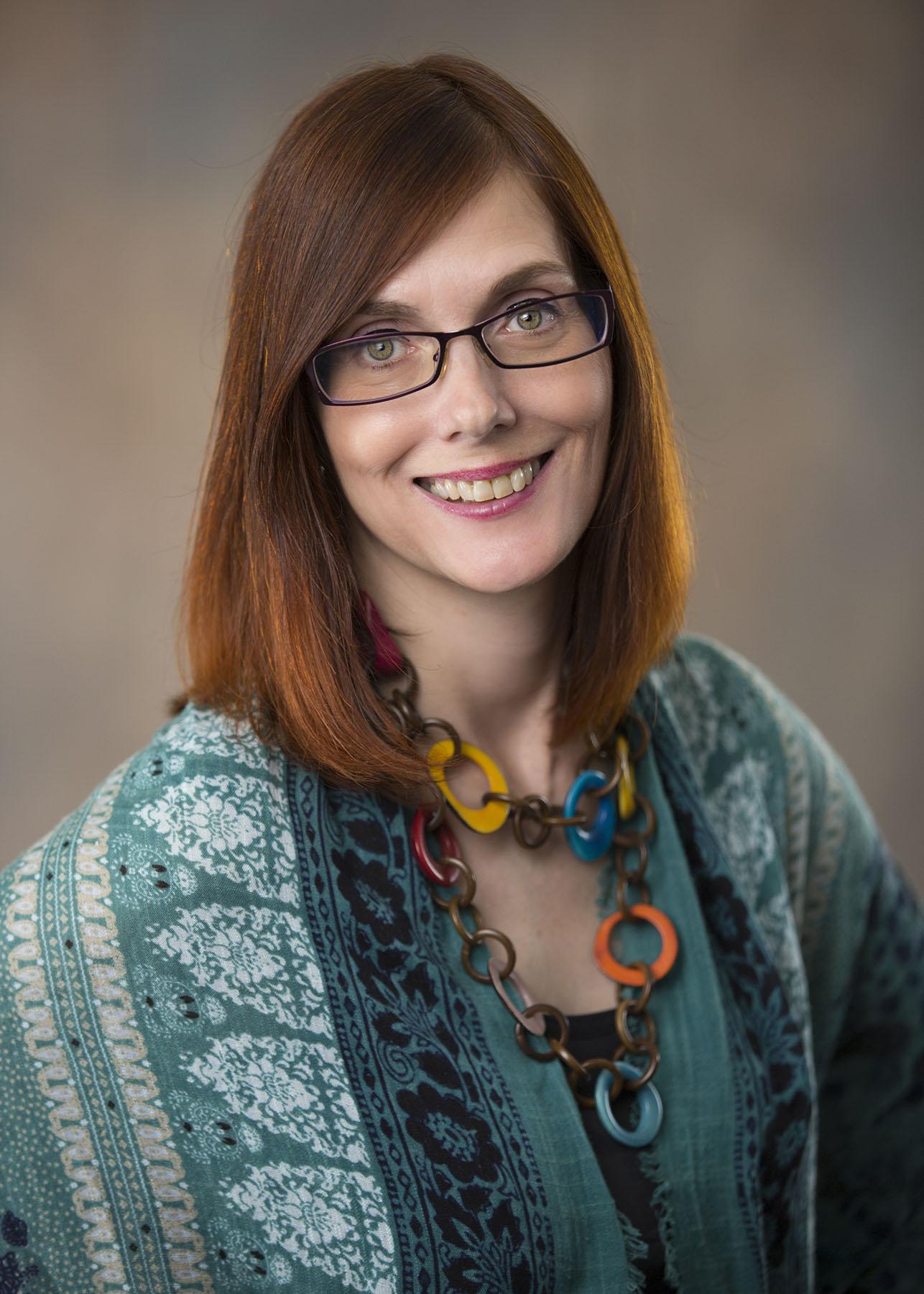 Elizabeth Renee Ostolozaga
My name is Elizabeth Renee, (Ostolozaga, a traditional Spanish Basque name, the equivalent of Smith or Jones in the U.S.). You can call me Liz or Elizabeth. I am a licensed psychotherapist, (CSW-PIP) and a qualified mental health professional, (QMHP). I am a New York City native, born and bred. NYC is nothing if not a teeming, diverse, ecosystem, which gifted me with both breadth and depth of experience, both personally and professionally.
Another way of putting it is: "I've seen it all." "I've heard it all." You can rest assured you won't shock me.
Neuroscience shows contemplative practices, such as Mindfulness, sensorimotor practices, and process oriented therapies (experiential) are the direct path to wellbeing.
I use neuroscience in my virtual wellness programs, utilizing the latest findings to increase effectiveness and productivity, without sacrificing presence and balance.
I completed my education and training mainly in New York City, where I was born and raised. I did spend a couple of years in a Ph.D. Clinical Psychology program in San Diego (2000-2003). However, I completed my college degree in Manhattan, along with my CASAC (credentialed alcohol and substance abuse counseling certification), MSW in Clinical Social Work, my EMDR certificate, and, of course, my postgraduate Psychoanalytic and psychodynamic training. I don't mean to neglect valuable trainings that do not lead to certification, such as Gestalt, an experiential technique that influenced me tremendously, as well as Hakomi, Sensorimotor Psychotherapy, Somatic Psychotherapy, and Hypnotherapy. Since 2000, when I began working in a clinical role (beginning as an alcohol and substance abuse counselor), I developed. specialization in trauma, especially complex trauma, due to the frequency with which it presented itself in addictions treatment. I specialize in chronic depression, as well as relational problems, which frequently are rooted in trauma, once you look more closely.
I recently relocated to the Black Hills from Manhattan (born and raised). I am grateful for the experiences in NYC, one of the most vibrant and turbocharged laboratories in the world. I am grateful to all my clients who gave me the privilege of allowing me into their private inner sanctum, and in so doing, deepened my understanding of the human condition and how to go about transforming it.my
I am equally excited to integrate my vision and experience with the healing oasis that is the Black Hills. In addition to my private practice, I am facilitating Mindfulness training, as well as other personal development seminars, such as "smoking cessation", "diet and exercise", my "Love Your Body, Love Yourself". When you know what to do, and you have the right supports, change isn't so hard. I plan to hold scheduled retreats in the near future, for immersion in Mindfulness and related practices for health and wellbeing. My crown jewel in my vision: I am putting together the building blocks for an equine therapy program in 2019.
Look out for news and updates to discover what I'm up to, when and where, and receive an invitation to immerse yourself in the serene and inspiring landscape of The Black Hills for an unforgettable self development experience. Buffalo therapy, anyone?.
Alongside my relational work, which is the essence of therapy, I integrate EMDR alongside a strong somatosensory approach very compatible with Pat Ogden's work in "Sensorimotor Psychotherapy). This includes many exercises designed to create a positive relationship between you and your body, which begins with somatic awareness, and Mindfulness and related skills building.
EMDR is the cornerstone of my work. I am utilize advanced technology to assist bilateral processing but never replacing the relational heart of therapy with an over-reliance on "technique" and equipment.
Over the years, I distilled my successful work with clients into a unique system I can teach and disseminate more widely, which I do via online programming, launching soon. My work is essentially the process of establishing a genuine and authentic relationship with yourself. I consider myself privileged to partner with you on this special journey.